The leader of the Green Party group on Bradford Council has slammed the U-turn on what will be built on the site of Richard Dunn Sports Facility.
Councillor Martin Love (Shipley) has accused the Council of "staggering levels of inconsistency" after announcing plans to earmark the Odsal site for a new retail park.
This comes following news that Bradford Council has begun marketing the 6.8 hectare site for retail developments once the sports centre closes late next year.
Councillor Love says: "Bradford District Green Party welcomed the plans to replace Richard Dunn Sports Centre with a new site at Sedbergh because the building was hopelessly energy inefficient and was costing the council far more to run than it should have done. However, as long as I can recall this site has been ear marked for housing.
"Bradford Labour group continues to tell us that that Bradford South needs thousands of new houses – so many that we will have to lose vast areas of our countryside.
"But when a perfect site becomes available – a large brownfield site with excellent transport links - they want to earmark the land for yet another retail park.
"Bradford Council's long-term strategy has been to attract shoppers and businesses into the City Centre and just as it is starting to work – they suggest this."
Bradford Council had already approved a long-term planning blueprint last summer, which included releasing enough Green Belt land for around 11,000 new homes by 2030.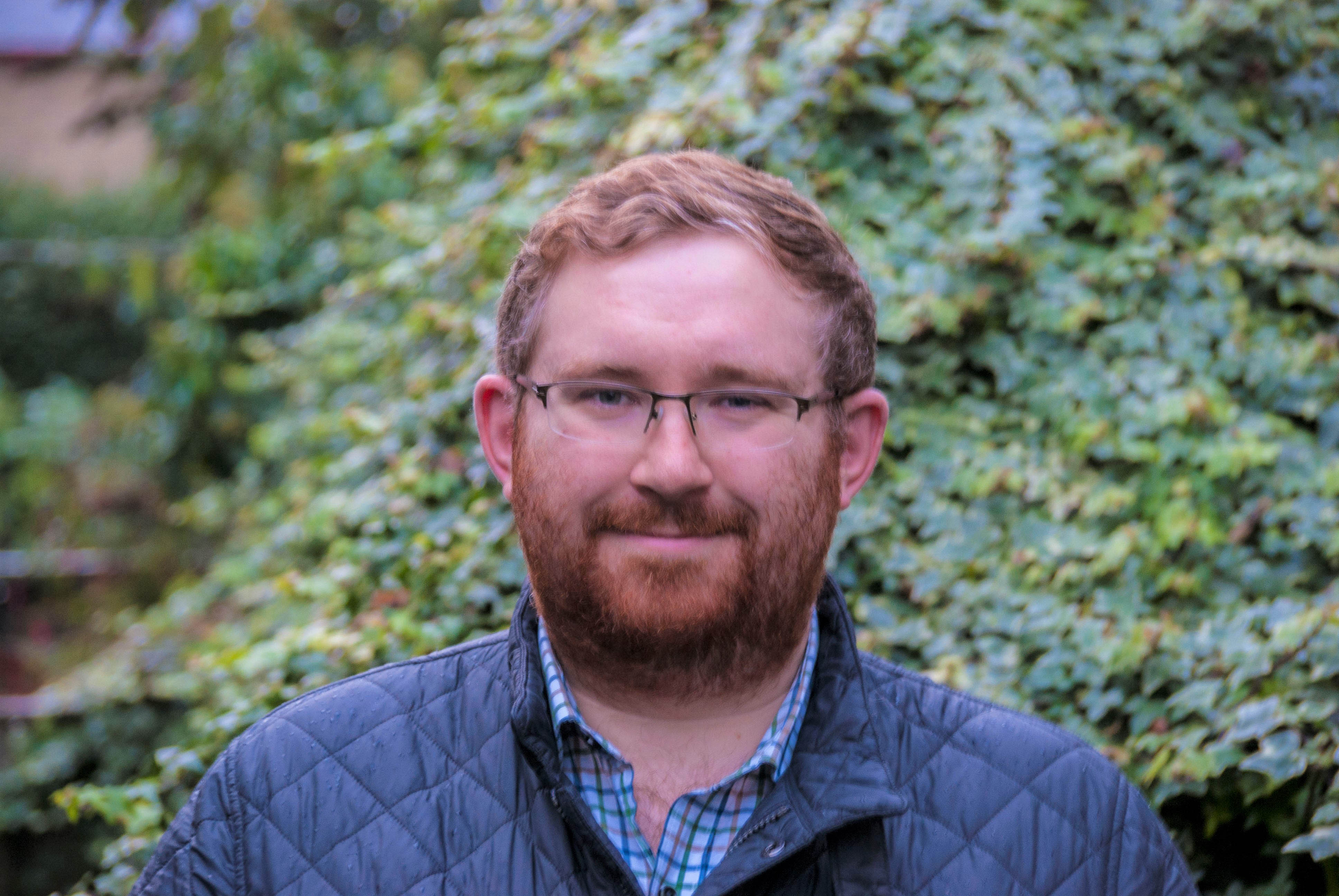 Matt Edwards, Green Party spokesperson for Tong Ward has said: "These plans are a snub to resident in places like Tong Village and Bierley who are being told that they will have to lose their surrounding countryside because there is just no other land that developers want to build houses on.
"But with Richard Dunn, Bradford Council actually owns this land and instead of marketing it for housing, has chosen to promote it for an unnecessary retail park – in a climate when supermarkets aren't expanding, banks have closed nearby branches and many shops are looking to reduce floor space.
"There is already plenty of empty retail space in the area with empty shops in Wibsey and on Manchester Road and this sort of development will make it harder to fill existing empty units.
"Based on developments in other parts of the district, you could build around 170 houses on a site like this – and even still leave space for a small retail development."