Bradford's Green Party councillors have called on Bradford Council to follow the lead of other leading councils and pledge to only open schools when infection rates have dropped to safer levels.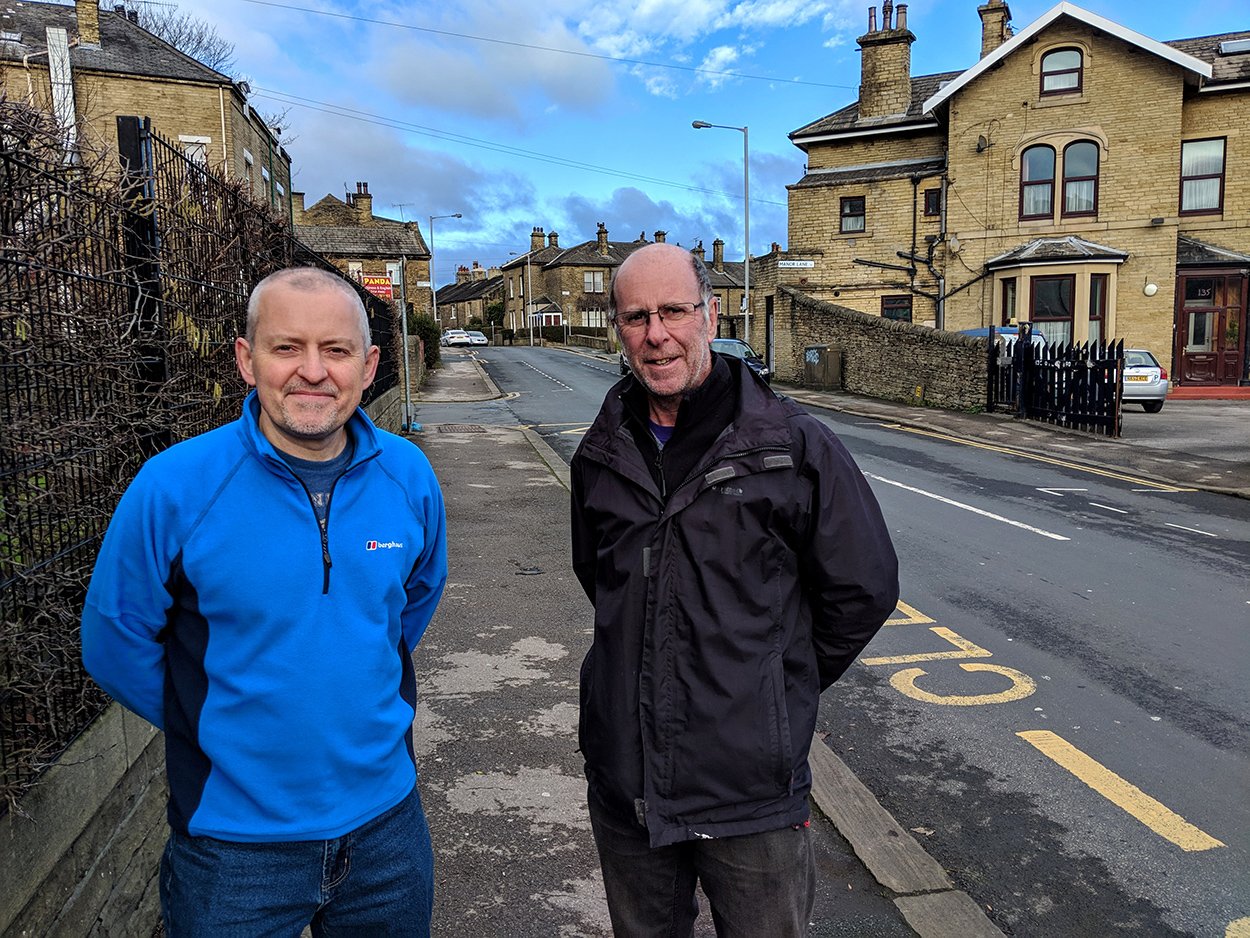 Last week, both Liverpool City Council and Hartlepool Borough Council released statements to say that, despite the government announcements that schools will start reopening on 1st June, schools in their areas would remain closed until it was safe.
Scientists have raised concerns that the R value – which signifies how many people an infected person passes the virus on to – is still too high in Yorkshire to be relaxing the rules of lock-down. The figure in Yorkshire and the North East is 0.8, double the London rate of 0.4.
Councillor Kevin Warnes (Shipley) has said:
"Bradford Council is absolutely right to put the safety of families, school staff and the wider community first. Despite what the government is telling us, we are still in a critical stage of keeping this pandemic under control.
"Throughout the current crisis, the government has not worked closely enough with local authorities in relation to this pandemic and it's it seems that they have decided to put the economy in London and the South East ahead of people's lives here in Bradford and Yorkshire.
"Yes we need to reopen schools to ensure our children get the education they deserve – but only when it is safe to do so. We should be following the example set by Liverpool and Hartlepool Councils who have flat out refused to open schools until it is safe."
Last week, 1173 councillors from across the country – including both Councillors Kevin Warnes and Martin Love - signed a letter to Gavin Williamson, the Secretary of State for Education coordinated by the National Education Union Councillors Network asking him to guarantee that schools would only reopen when safe.