Plans for the road through the Tong Valley have been thrown into disarray after a committee of Bradford Council voted not to proceed with the first stage of the planning.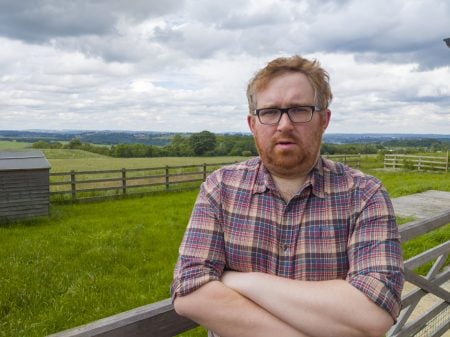 The Regeneration and Environment Overview and Scrutiny Committee refused to approve to the procurement of consultants to develop the business cases for the proposed South East Bradford Link Road.
Matt Edwards, Community campaigner for Tong Ward has said:
"This is great news for the people living in Tong Ward and the people of Bradford as whole.
"We all know that building this new road won't solve the traffic problem on Tong Street and it certainly won't help us tackle climate change. The only people that don't seem to know it is the Labour group on Bradford Council.
"Bradford Labour have been trying to force through this road and the 2500 houses and they have finally been stopped in their tracks.
"Instead of trying to push this through undemocratically, the executive need to listen to this committee, and the thousands of local people who objected. They need to  sit down and come up with a real plan to make things better for people living in the area that will reduce traffic, not just move it around."
The committee voted 5 to 4 to not approve the planned spending with most Labour councillors voting in favour of the plans.
Councillor Michael Johnson, one of the Labour Party councillors voted in favour of the plans. Only Richard Dunbar voted against party lines.
Matt added, "The coronavirus crisis has changed everything. Bradford Council should not be wasting tax payers money on a scheme that may not see the light of day."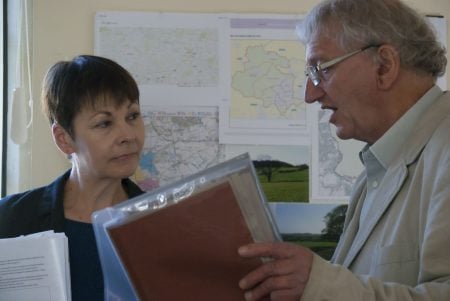 In 2017, Caroline Lucas MP - then leader of the Green Party - visited Bradford District to meet members of the The Tong and Fulneck Valley Association to discuss the plans.
On her visit, Caroline called on the Bradford Council to rethink the plans saying "People care about green spaces.
"They know they are the lungs of a city and I want them to know that they have a voice to speak up against development that is not right.
"The Green Party is working towards keeping these spaces from development but local people can also help by objecting to green spaces being earmarked for houses.
"Help the Green Party help you. When people add their voices together and get organised they can stop things happening. It's not a case of Nimbyism but being sensible and looking at better alternatives. People need to believe what a difference they can make."