Bradford Green Party will call on the Government to launch nationwide annual Car Free Days to mark the global event tomorrow (Saturday 22 September).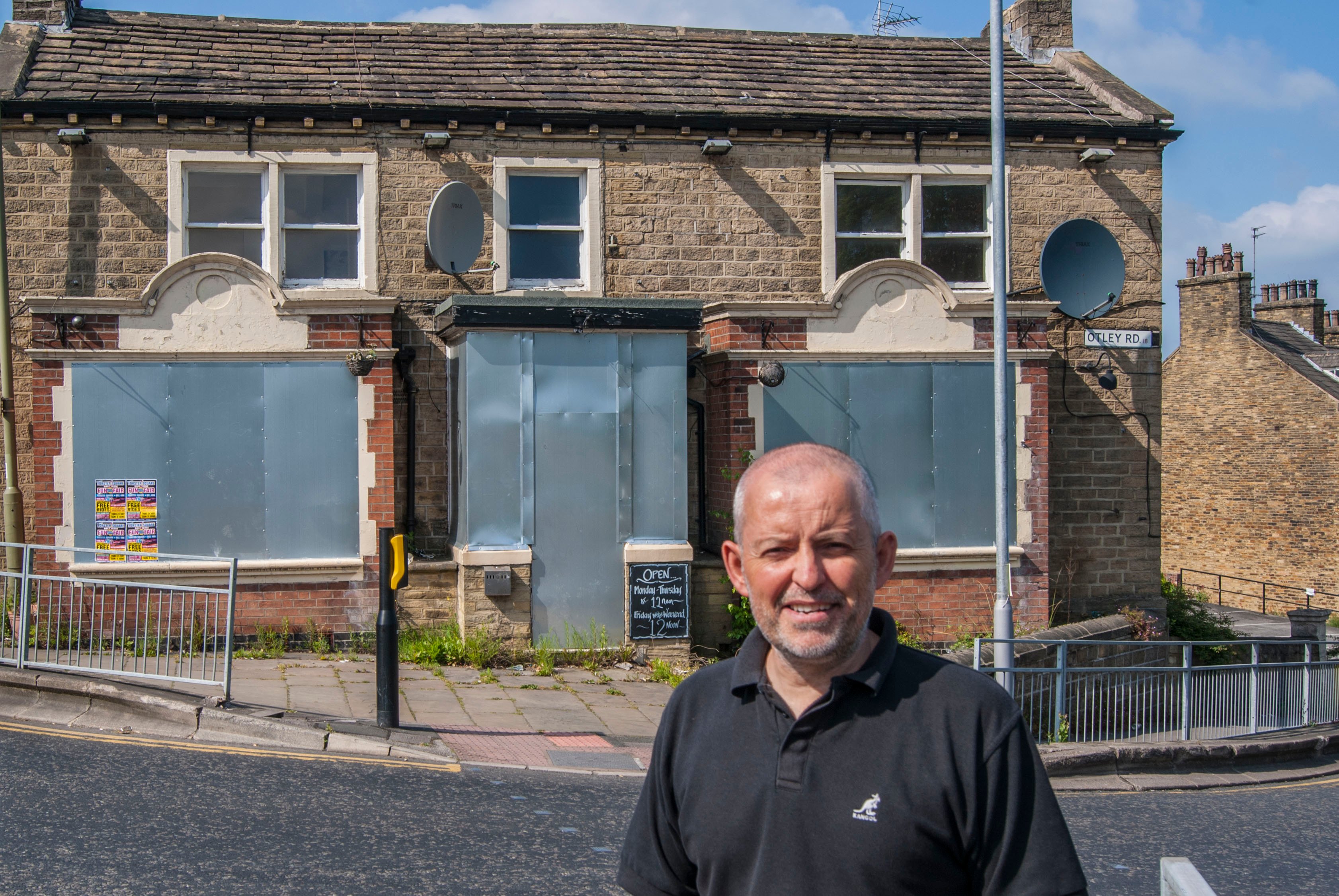 World Car Free Day encourages motorists to give up their cars for a day.
The initiative is promoting the importance in investing in public transport, cycling and walking, and the development of communities where jobs are closer to home and where shopping is within walking distance.
This comes just after Bradford Council has finalised the demolition of the Branch Hotel on Otley Road in Shipley in preparation for the Bradford to Shipley Corridor Improvement Project.
Green Party Councillor Kevin Warnes, has said: "Bradford Green Party has been clear that we need to reshape our national transport system and design cities for people, not just for cars.
"But here in Bradford, the current Labour administration is continuing to prioritise infastructure projects which will increase road traffic and air pollution in built up areas like Shipley. This new junction on the site of The Branch will increase the already illegal levels of air pollution close to Shipley CoE Primary School."
Cities around the globe will be hosting car free days including Paris, which held its third city-wide Car Free Day on the September 16 this year, and Brussels has been holding Car Free Days for years. Both capitals are calling on the rest of Europe to do the same.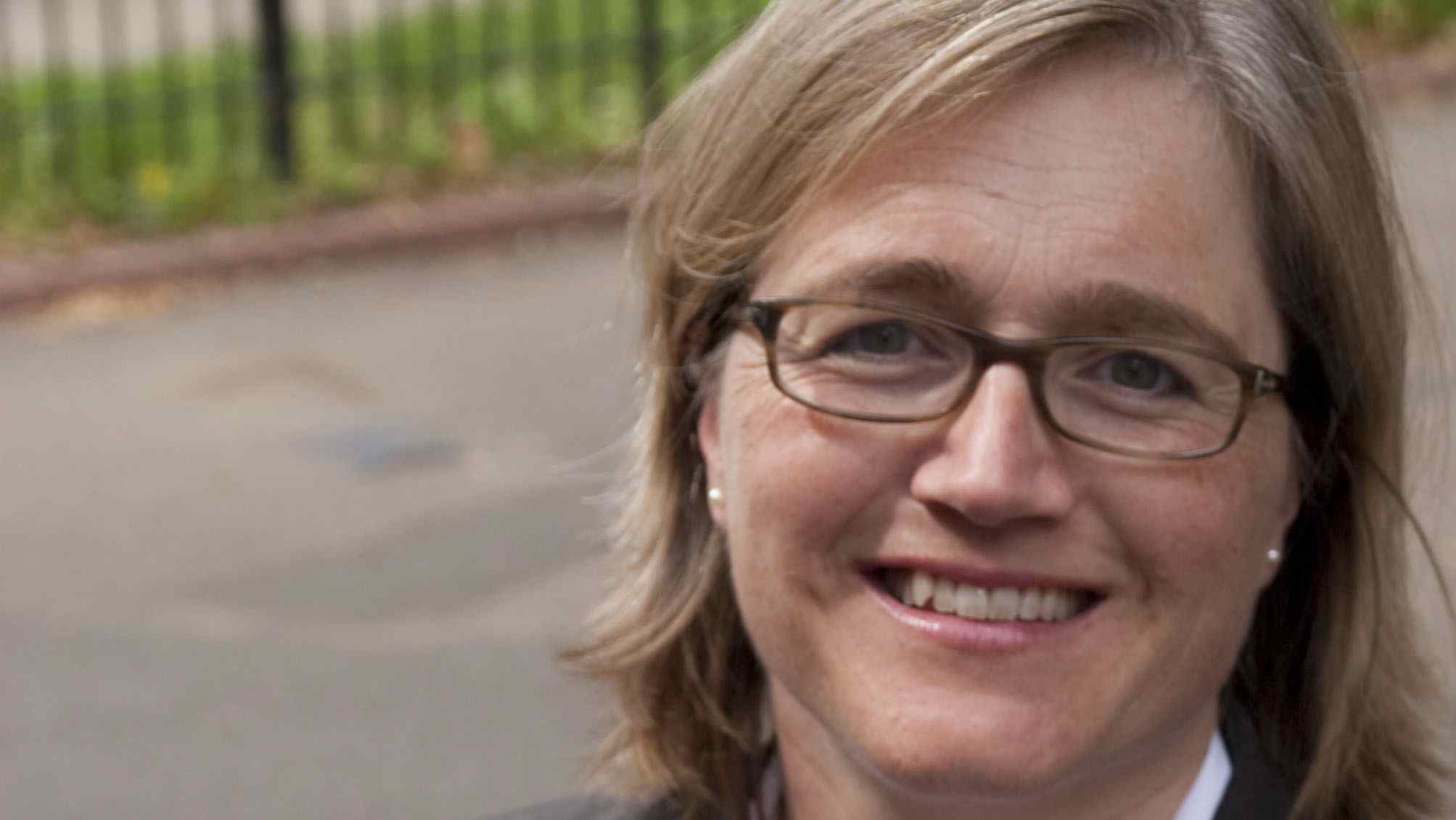 Caroline Russell, Green transport spokesperson, will urge Ministers to follow the lead of cities like Paris and Brussels already holding Car Free Days and launch the initiative in city centres across Britain.
The Green Party has also called on the Government to increase spending on walking and cycling to £30 per person per year, from the current spend of £6.50.
Councillor Russell said:
"Car Free Days are just one way we can show that our cities can be places to live, work and play free from the threat of road danger, congestion and pollution. With 40,000 lives cut short every year by toxic fumes the Government has a duty to explore new ways to meet everyone's right to breath clean air.
"It's time we followed the lead of cities like Paris and Brussels who are reimagining cities to tackle air pollution and enable walking and cycling."