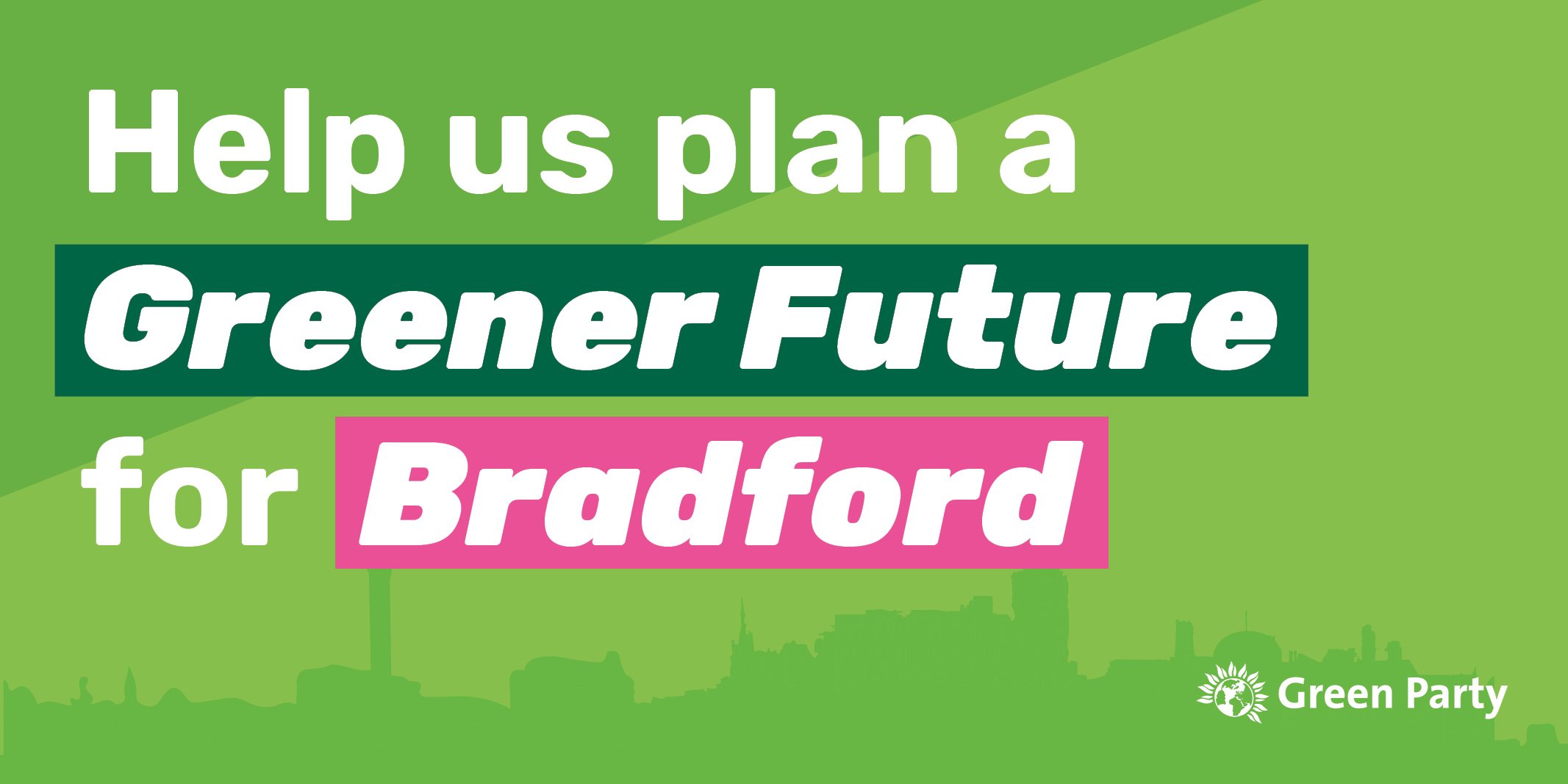 Bradford Green Party has unveiled their plan to help ensure Bradford's recovery following the coronavirus crisis is a green recovery – putting people and our environment at the heart of plans to reinvigorate our local economy.
The Green Party coronavirus recovery plan called "A Greener Future for Bradford" is calling for an array of measures to shape what comes next, into something better.
These include, support for local high streets, schemes to make streets safer to encourage walking and cycling and scrapping unnecessary road building schemes such as the South Bradford Link Road through the Tong Valley and investing in public transport.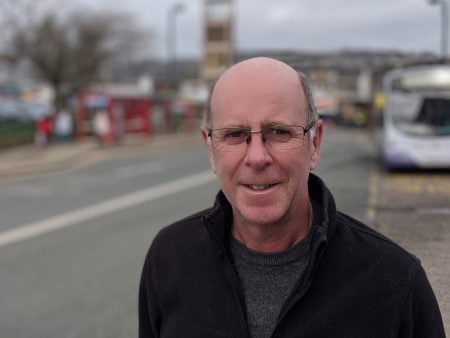 Councillor Martin Love, leader of the Green Group on Bradford Council has said:
"The Coronavirus crisis has changed everything. It has reminded us who and what really matters in our lives and now is the time to make sure that this is what we focus on.
"It's time for a real "Green New Deal" that protects our public services, tackles inequality in our communities and helps us tackle the next big crisis we are going to have to deal with – the Climate Crisis."
Green parties across Europe have seen a surge in support following the coronavirus crisis.
On 28 June, France's Green Party (Europe Écologie Les Verts - EELV) were the biggest winner in the countries local elections, taking major cities such as Lyon, Bordeaux, and Marseille.
Councillor Love adds,
"People are now seeing that the ideas we are putting forward aren't that radical – but the coronavirus crisis has shown us that many things we were told were impossible or unrealistic, are possible."
The nine-step plan includes many 'traditional' green policies but also things many people may not necessarily associate with the environmentally focused party including support for local businesses and increasing investment in community centres and youth clubs.
Matt Edwards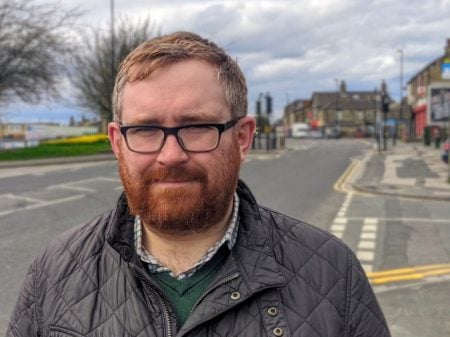 , community campaigner for Tong Ward has said:
"We need a plan to help us get out of this crisis. The government seems to be making things up as it goes along and thinks that just throwing vast sums of money at things without a joined up plan is the way to fix it when we know it is not.
"The coronavirus brought many people together through mutual aid groups and we want to build on this. We want to see our society focused much more on building strong local communities, making our streets safer and protecting our local green spaces."