Green Party district councillors for Shipley Ward welcome the Climate Declaration by the newly formed Shipley Town Council.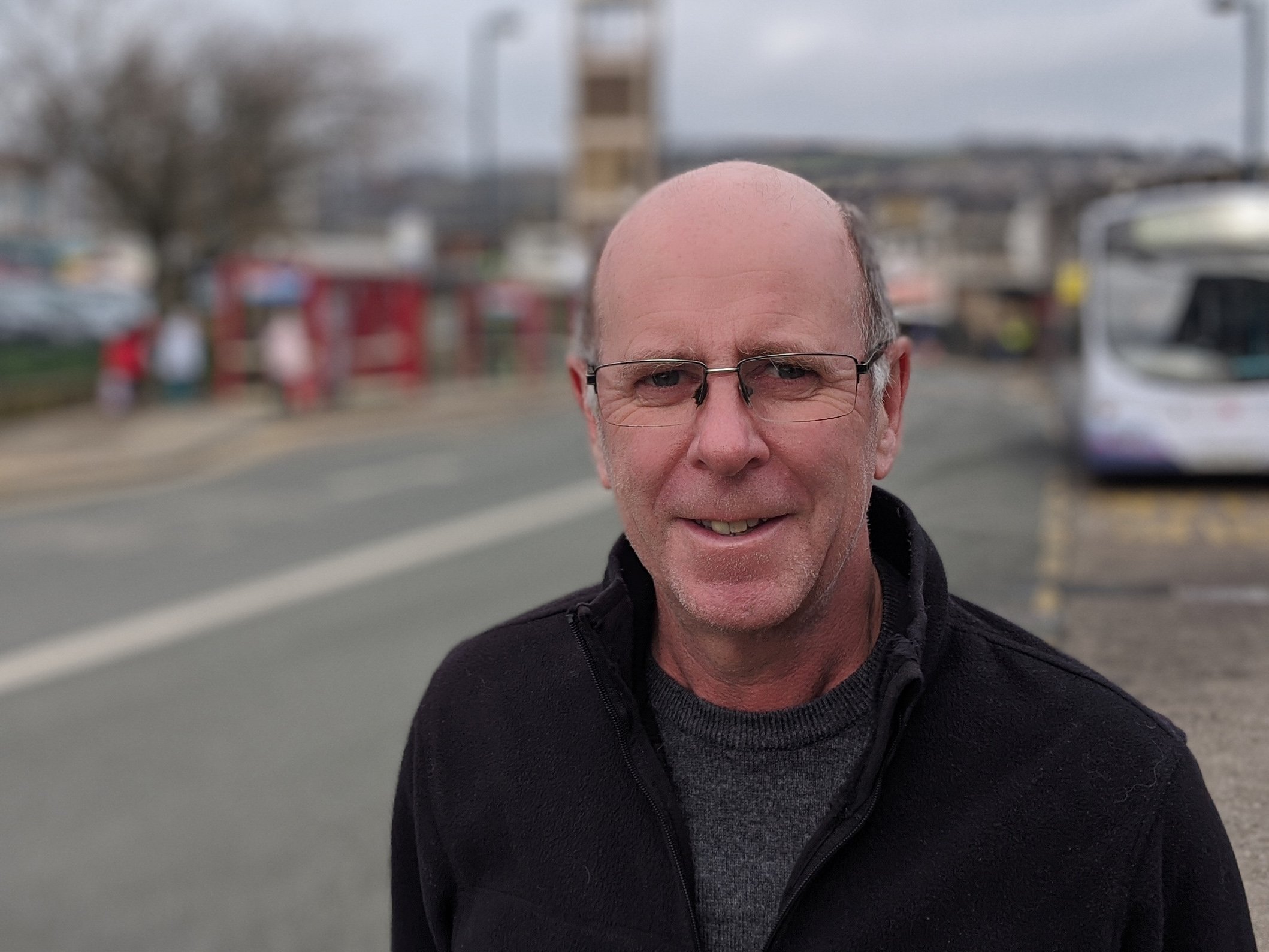 At the meeting on 25th June, town councillors voted in favour of a motion which would see the Council looking to encourage people and businesses in Shipley to reduce their carbon emissions.
Councillor Martin Love who represents Shipley Ward on Bradford District has welcomed the declaration saying:
"My colleague Councillor Kevin Warnes and I are both pleased to see that climate action is going to be right at the heart of the decision making process on Shipley Town Council.
"We know environmental issues are very important to residents here in Shipley and it is great that one of their first actions is to make such a bold statement.
"It is absolutely vital that all levels of government – from Westminster to Town Councils like Shipley put climate action right at the heart of the decision making process.
"Climate breakdown is happening and Shipley Town Council have sent a strong message that the people of Shipley won't sit around and wait until it's too late. We need action now."
In January 2019, Bradford District Council became the second authority in Yorkshire to declare a "climate emergency" , after a proposal put forward by Councillor Kevin Warnes was passed by the full Council meeting.
Note
Shipley Town Councillors Celia Hickson, Darren Parkinson and Anna Watson are Green Party members and community campaigners. However they sit on Shipley Town Council without party affiliation.