Matt Edwards, the Community Campaigner for Tong Ward has welcomed news that work has started to take place to redevelop a notorious "grot spot" as much needed social housing.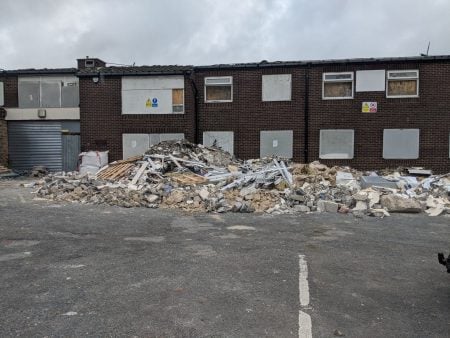 The former Holme View care home, in the centre of Holmewood, has become a focal point for anti-social behaviour in the last twelve months.
West Yorkshire Fire & Rescue Service been called to the site at least seven times since October 2019 and the site has suffered significant damage.
Matt Edwards, Community Campaigner for Tong Ward has welcomed the development saying,
"I visited the site at the weekend and a lot of work is being done to make the site safe as the developer prepares to put forward a planning application.
"I am being told that they are looking at retaining much of the building and converting it into social housing which is a welcome development.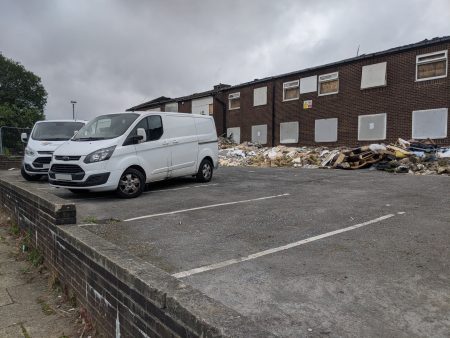 "This is definitely one of the biggest problem spots in Holmewood and people living on the surrounding streets deserve to see this site brought back into use.
"The team working on site seems very happy to speak to local residents about what they have planned which is a great sign."
The care home was closed in 2017 and Bradford Council sold it soon after. The site has remianed empty since then and attracted anti-social behaviour.