Parts of Bradford have been ranked as some of the most unhealthy in the country according to a new study by a group of universities.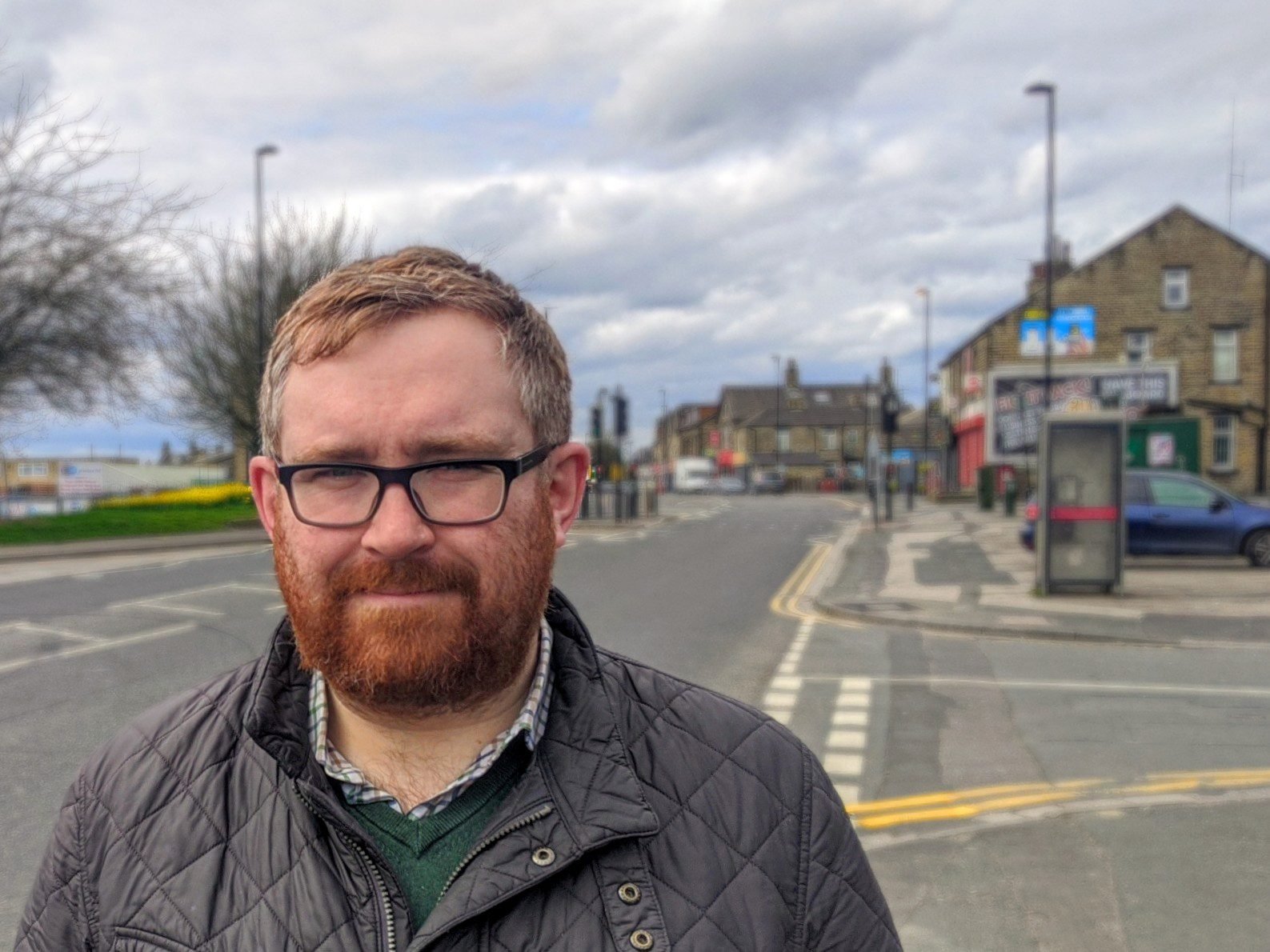 The research has been completed by the Consumer Data Research Centre, a collaboration between the University of Leeds, University College London, University of Liverpool and the University of Oxford.
Instead of looking at the overall healthiness of people, the universities have created a map tool to analyse how healthy an area is due to various criteria, from air pollution to access to services such as takeaways and gambling establishments.
According to the data, parts of Bradford City Centre and Tong Street ranked in the worst 10% in the country.
Matt Edwards, a community campaigner for Tong Ward has said: "This is extremely disappointing news to see the streets close to Tong Street ranked as being so unhealthy.
"There are so many factors that contribute to our health but one of the most important is air pollution.
"At a time when the community in BD4 needs Bradford Council's help to improve their health, Bradford Council is planning on widening Tong Street and funnelling even more vehicles through the area which will make air pollution far worse."
The data from Consumer Data Research Centre also showed the average life expectancy in each area.
According the data some of the lowest life expectancies across Bradford District are also in Bradford City Centre and Tong Ward.
The life expectancy in Holmewood is 72.4 compared to 82.7 in Low Moor – Just 3 miles away.
Matt added "Air pollution isn't just an environmental issues – it a massive health and social issue.
"Poor air quality and is linked to a wide range of medical conditions from asthma to Alzheimer's
"We really need to rethink decisions like widening Tong Street and the planning policies that allow so many unhealthy businesses to be concentrated in specific areas."