Today, Amelia Womack, the deputy leader of the Green Party visited Bradford to launch a clean air campaign called "Let Bradford Breathe".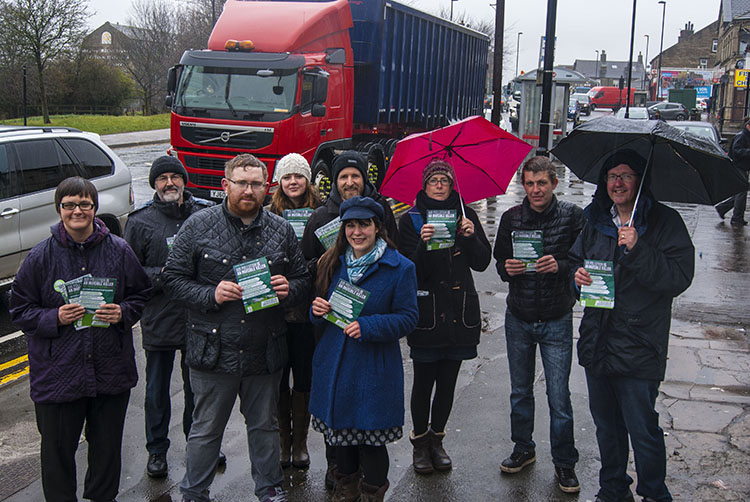 Air pollution is one of the biggest problems affecting our district and in February, the High Court ruled that the Government's current plans to tackle air pollution are unlawful because they do not go far enough to tackle the crisis.
The World Health Organisation links air pollution to heart attacks, strokes, asthma and underdeveloped lungs in children. It has also been linked to Alzheimer's Disease.
Matt Edwards, spokesperson for Bradford Green Party, has said: "Not enough is being done to tackle this problem. both Labour and the Conservatives are in denial about the air pollution crisis.
"Most air pollution in urban areas is from road transport, but instead of trying to get traffic off our roads, The Conservatives and Labour want to build even more roads.
"Kirklees Council has just approved a business park in Bierley which will send HGVs right past Woodlands Primary School – there is no joined up thinking when it comes to planning policy.
"Last week, Bradford Council were celebrating retrofitting a few hundred buses when other major cities have had hybrid technology for nearly a decade. Bradford is being left behind"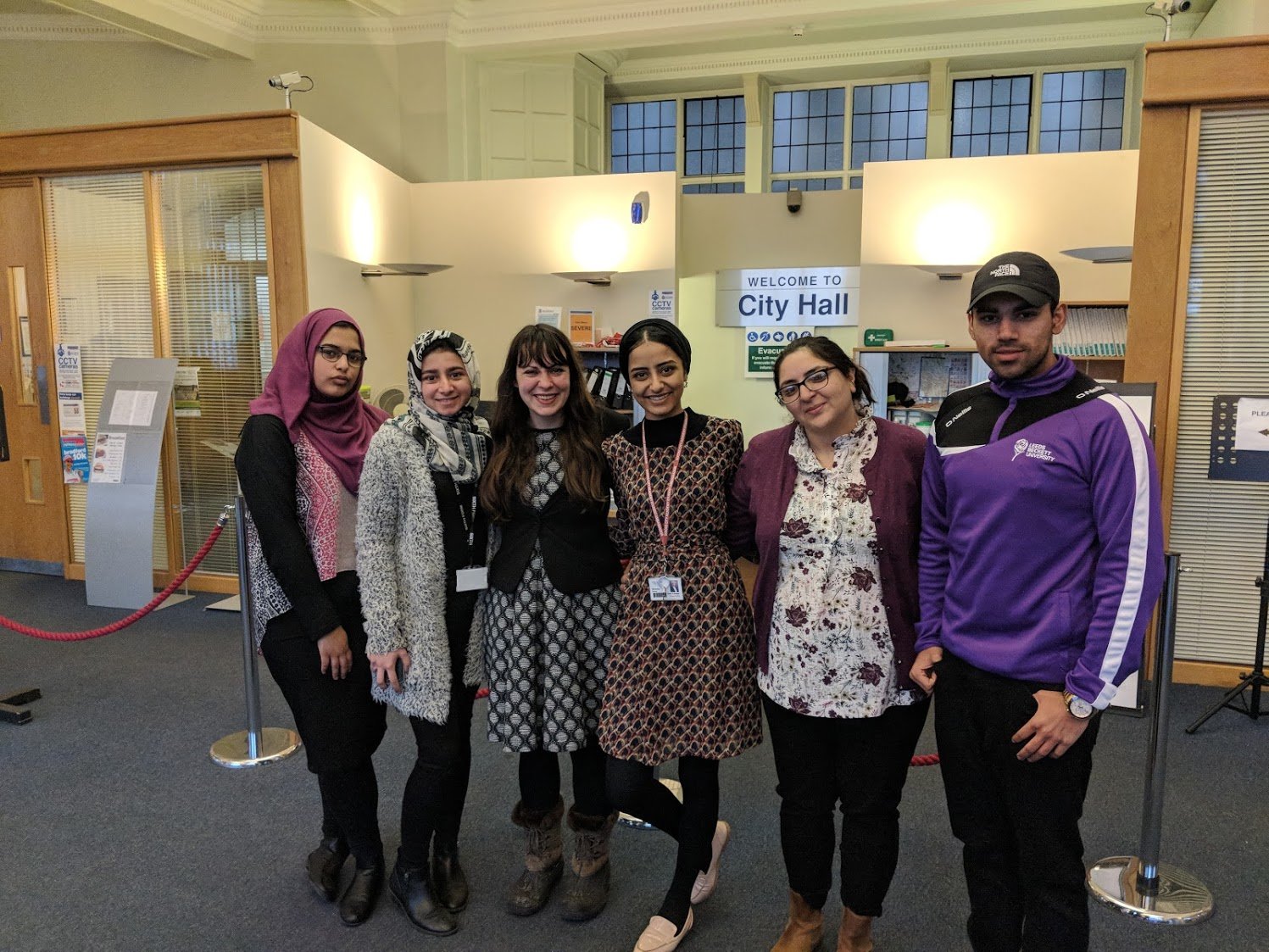 Amelia also used her visit to speak to young people from across the district about the importance of them getting involved in the political process – not just by voting – but by taking part in campaigns, starting petitions and even standing in elections themselves.
In 2014, Amelia was elected as the youngest ever deputy leader of a political party in the UK and she was re-elected in September 2016.
Amelia spoke to students at Bradford College about what it is to be a woman in politics and how she became one of the youngest deputy leaders ever.
Amelia also met with some of the organisers from Speaker's Corner in the city centre to meet young activists and talk about the importance of young people being engaged in the political process.