Shipley's Green councillors have hit out at Labour councillors for watering down their proposals for Bradford Council to end its support for the expansion of Leeds-Bradford Airport.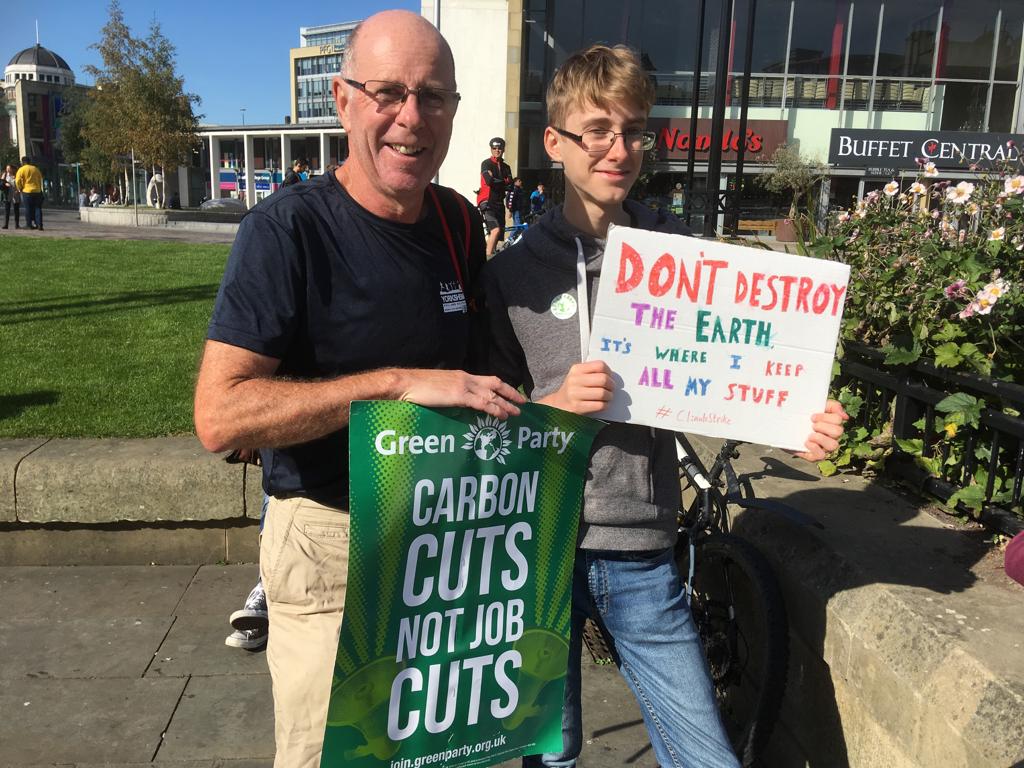 The Green motion calls on Bradford Council, which chairs the West Yorkshire Combined Authority (WYCA), to "withdraw funding support for transport links to LBA, including for highways projects intended in part to facilitate additional road traffic to and from the airport."
However, an amendment tabled by Susan Hinchliffe, the leader of the Labour group on Bradford Council will change this to commend the investment "in transport links to Leeds Bradford Airport in order to facilitate its continued expansion, including significant employment land development."
Councillor Martin Love, the Green Group Leader on Council, slammed this change saying, "We are in the midst of a Climate Emergency, as declared by Bradford Council back in January. This means that the situation with climate change is reaching a critical stage and we need a radical action now.
"There have been global protests calling for radical action to tackle climate change so the Labour group really needs to explain how their continued plans for expansion at Leeds Bradford and their obsession with road building fitted with the climate emergency and a net-zero emissions target.
"It's all well and good slapping yourself on the back for creating a few hundred new jobs – but there are no jobs on a dead planet and that is what we are facing if we don't act now."
Councillor Kevin Warnes agrees: "It is time for us to invest in the 21st Century low-carbon travel networks that the people of West Yorkshire badly need – above all, better bus and train services and safer walking and cycling routes – and reduce the public subsidy that supports unsustainable air travel.
"It is madness to plough tens of millions of pounds of taxpayer money into expanding high carbon air travel so airlines and oil companies can continue to make their obscene profits, not to mention encouraging extra traffic to and from the airport."
Matt Edwards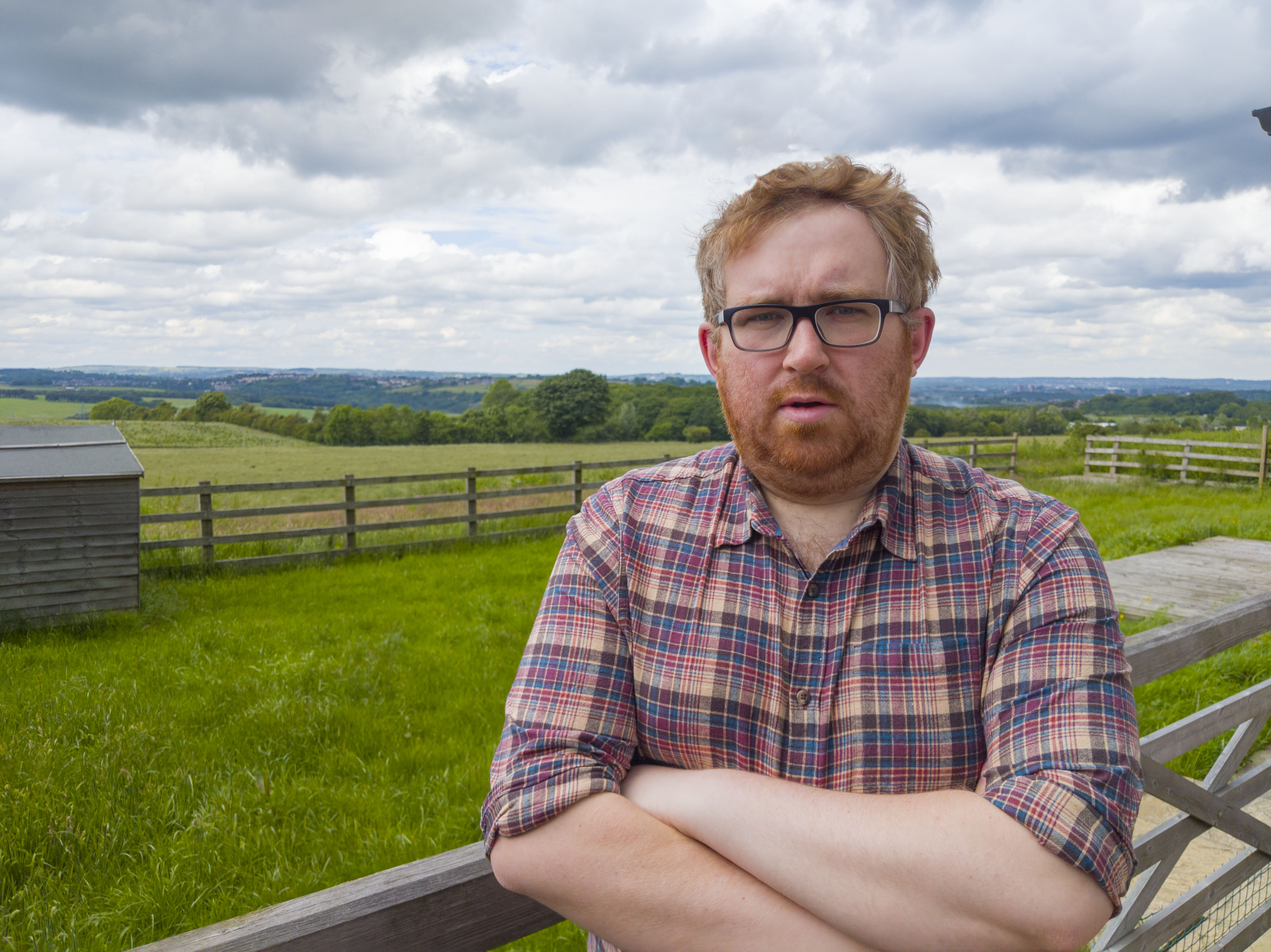 , the Green Party candidate for Bradford South added: "The original Green motion called for Bradford Council to reconsider new roads such as the proposed one through Tong Valley. Labour are happy to talk about how 'green' they are but when it comes to real action that they can take they are constantly found to be lacking.
"Thousands of people have taken to the streets this year calling for change to halt climate change before it goes too far.
"Here in Bradford over three thousand people from around Tong Valley have called for an end to this unnecessary road which is going to lead to more congestion, more pollution and more damage to our environment and all they want to do is congratulate themselves. They should be ashamed."