Bradford Green Party's candidates have welcomed a general election with a pledge that only the Green Party will give power back to the people with a People's vote and deliver the radical action we need to tackle the climate crisis.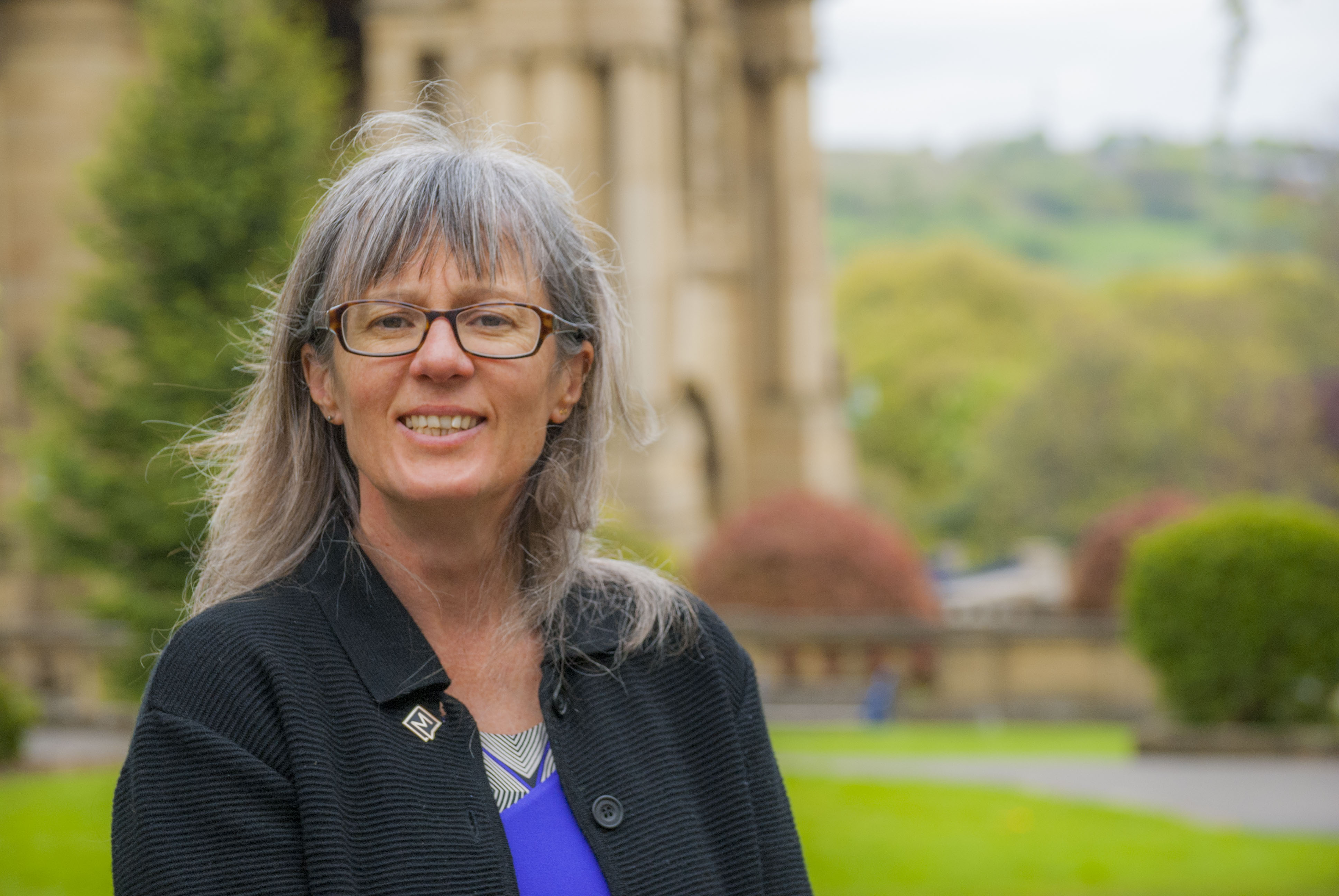 Celia Hickson, the Green Party candidate for Shipley has said "Brexit has crippled our country for the best part of three years and instead of putting our country first, the Conservatives and Labour have squabbled amongst themselves.
"Now we know the terms on offer from the EU, the Green Party will give power back to people to decide the way forward with a People's Vote.
"This election won't resolve Brexit but now it has been called we will be sending a clear message – a People's Vote is the only way forward. It is the only way of bringing our country back together."
This year, has seen a surge in support for the Green Party with the biggest ever vote in the local elections – overtaking the Liberal Democrats in total votes and coming within one vote of winning the "safe" Labour seat of Tong.
In the European Elections, the first Green MEP to represent Yorkshire & the Humber in Brussels, Magid Magid joined a record number of Greens from the UK.
Matt Edwards, the Green Party candidate for Bradford South has said "Our current batch of MPs have failed the people of Bradford by not resolving the biggest political issues of the day. Not only has there been an absence of leadership on Brexit, but none of the parties are coming close to offering the radical action we need if we are to avert climate breakdown.
"I am standing to offer a voice for local people in this election. Our country is more divided than ever and this has got worse since the Brexit vote. Only Greens will take the action needed to transform Britain so it works for everyone again."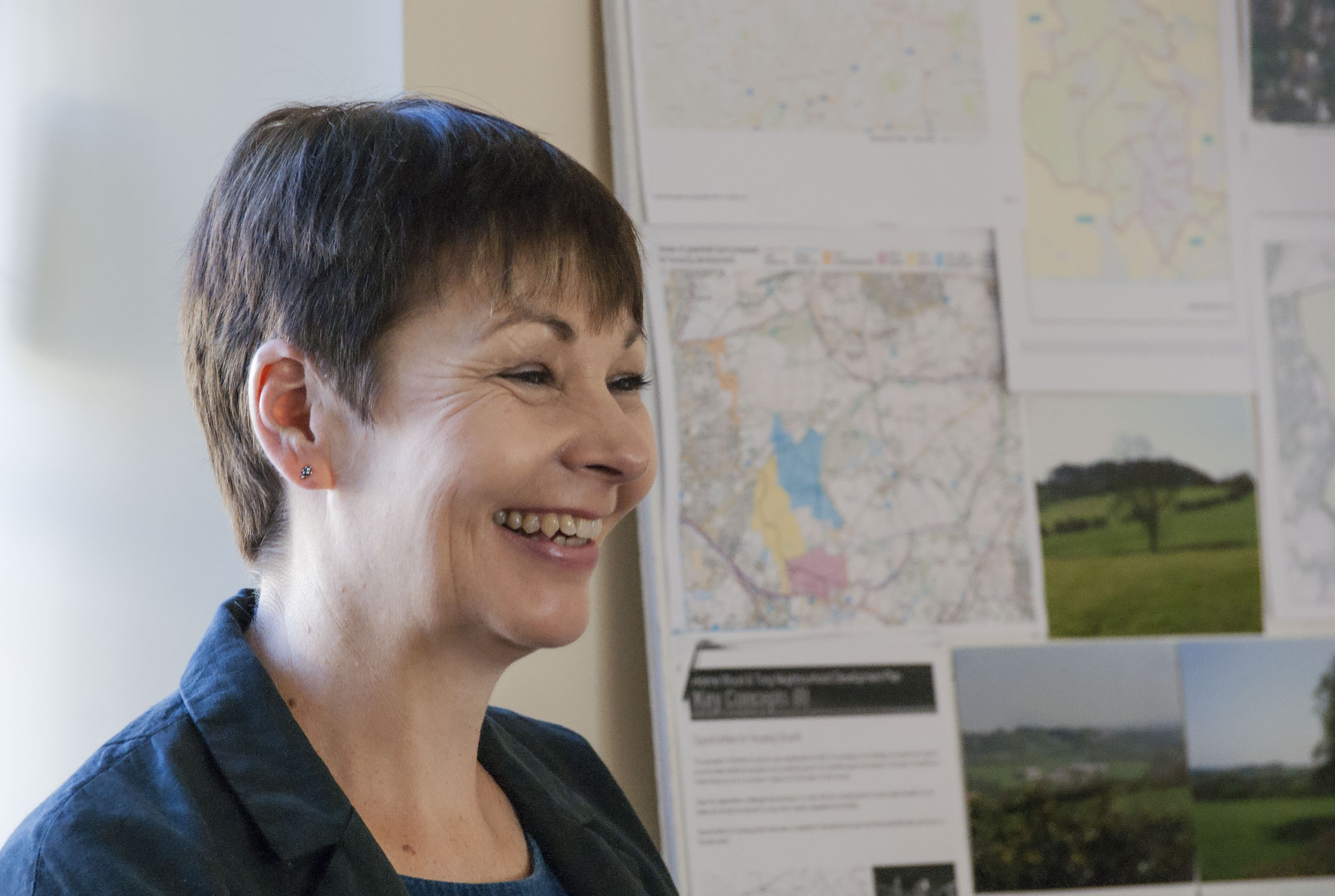 Green MP Caroline Lucas was one one of the 20 MPs that voted against holding a general election saying
"I don't think a general election will resolve Brexit. The clue is in the name. A general election is about general issues. It will be impossible to determine from the vote what people think about a very specific issue – Brexit.
"If you want a specific answer on Brexit then you have to ask a specific question and the best way of doing that is through a People's Vote. A million people didn't march asking for a General Election, they marched asking for a People's Vote.
Darren Parkinson is the Green candidate for Bradford West and Andy Stanford for Bradford East.