A community campaigner has demanded that a community housing company get their act together after derelict land in Bierley is constantly blighted by fly-tipping.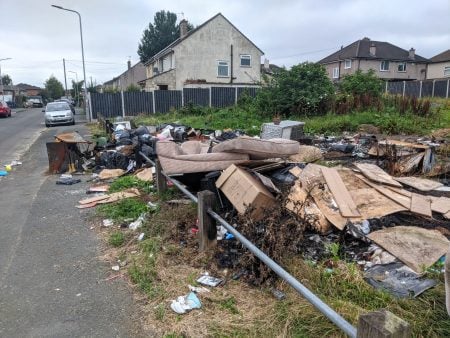 Matt Edwards, the Green Party community campaigner for Tong Ward has called on Incommunities to sell the land on the corner of Fairfax Avenue and Hyne Avenue or build houses on it after years of fly tipping on the site.
The site used to be occupied by two houses, but these were demolished some time ago. Since then the land has remained empty.
"The people living in Bierley deserve better than this. This is a prominent site and every time I'm nearby I know I am going to have something new to log.
"Bradford South and Tong Ward in particular has been suffering from a fly-tipping pandemic in recent years and it's about time Bradford Council got to grips with it.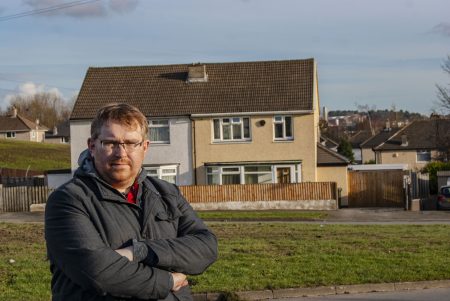 "This means catching the people doing it and taking enforcement action against landowners – like Incommunities - that are allowing these prominent sites to become targets.
"We are told that we have a housing crisis and Incommunities are building houses in other parts of the district so why do we have a site in Bierley that used to have houses on it left empty for so long?"
This comes after residents on Burberry Close went to the Telegraph and Argus following a two-year struggle with a "'gut-wrenching' smell and rat infestation from fly-tipping near their homes.